The SHAI Team
Our team of experienced, young and energetic educators have undergone professional tertiary education internationally across different art forms. Bringing their wealth of experience back to Singapore, they have committed themselves in the arts scene in performance, education and creation. They are curious to experiment with the fusion of diverse styles of Chinese arts and heritage, in bringing a creative and embodied learning experience for learners from all walks of life.
Advisory Panel
A panel of professional advisors from interdisciplinary and transdisciplinary forms has been engaged to strengthen SHAI's education framework, set assessment criteria for curriculum and to enhance our curriculum with modules specially designed for learners from young to old.
Collaboration with Xiamen Nanyin Troupe and Xiamen Jinfeng Nanyin Education Center
SHAI has established an education cooperation alliance with Xiamen Nanyin Troupe and Xiamen Jinfeng Nanyin Education Center. This collaboration opens up opportunities in resource sharing and cultural exchanges from ground up, boosting education development and inheritance of intangible cultural assets across the sea.
Investment in Facilities & Instruments
SHAI, through the support of Lorong Koo Chye Sheng Hong Temple Association, has invested periodically in enhancing its facilities and musical instruments to aid the students in their learning.
The SHAI Team

Dr Chua Soo Pong
Dance Advisor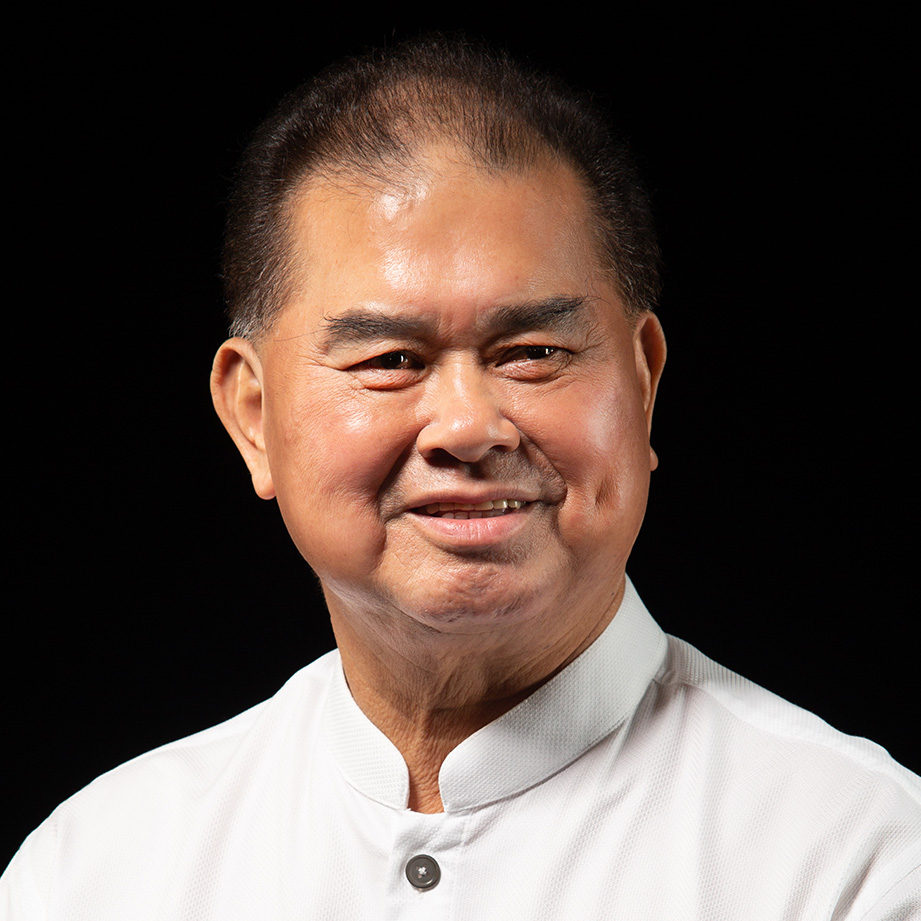 Tan Thiam Lye BBM(L)
President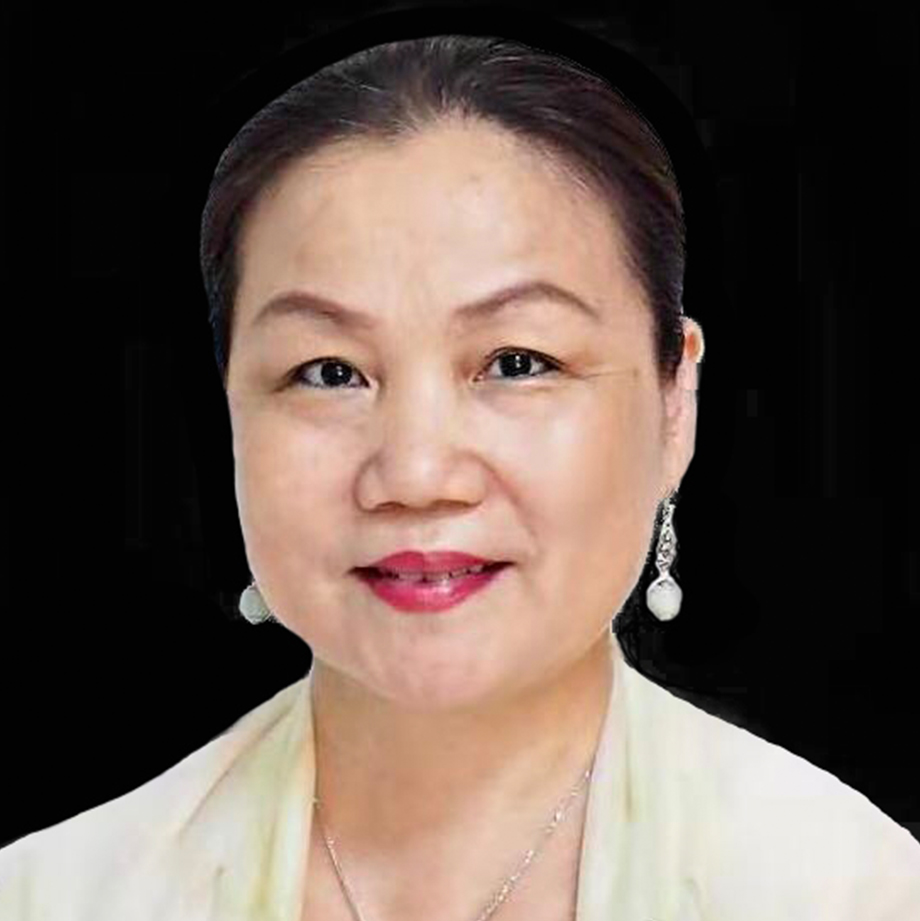 Wu Lingling
Nanyin Instructor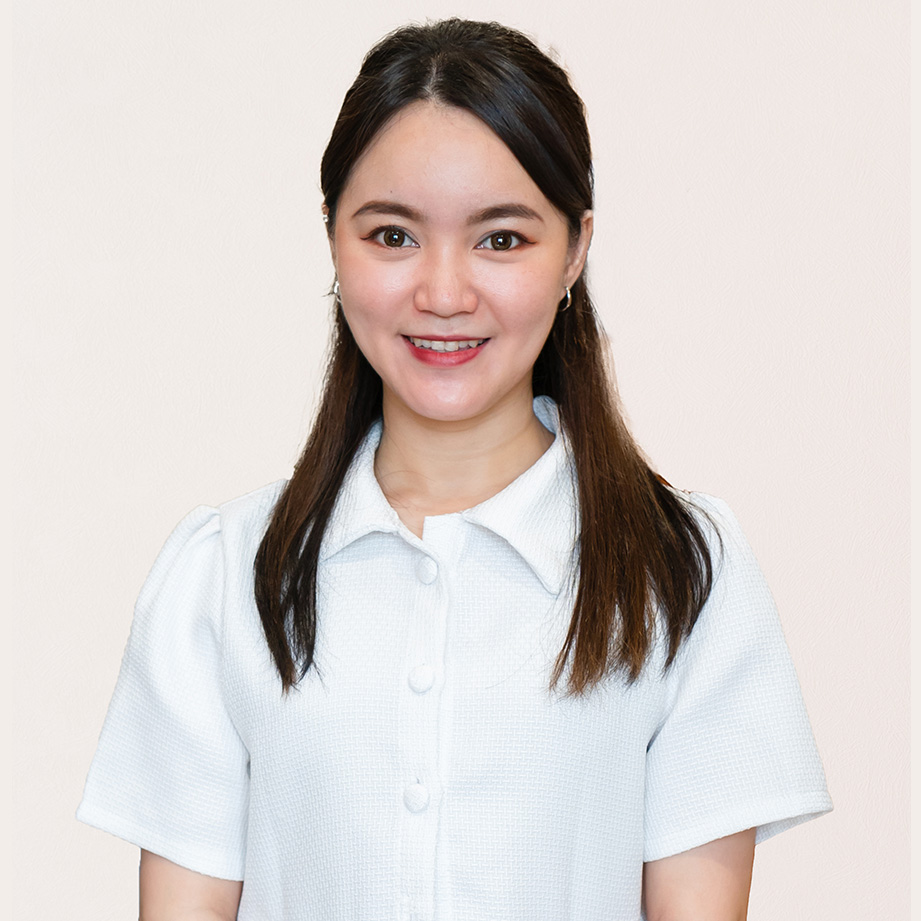 Evangelene Sim
Office Executive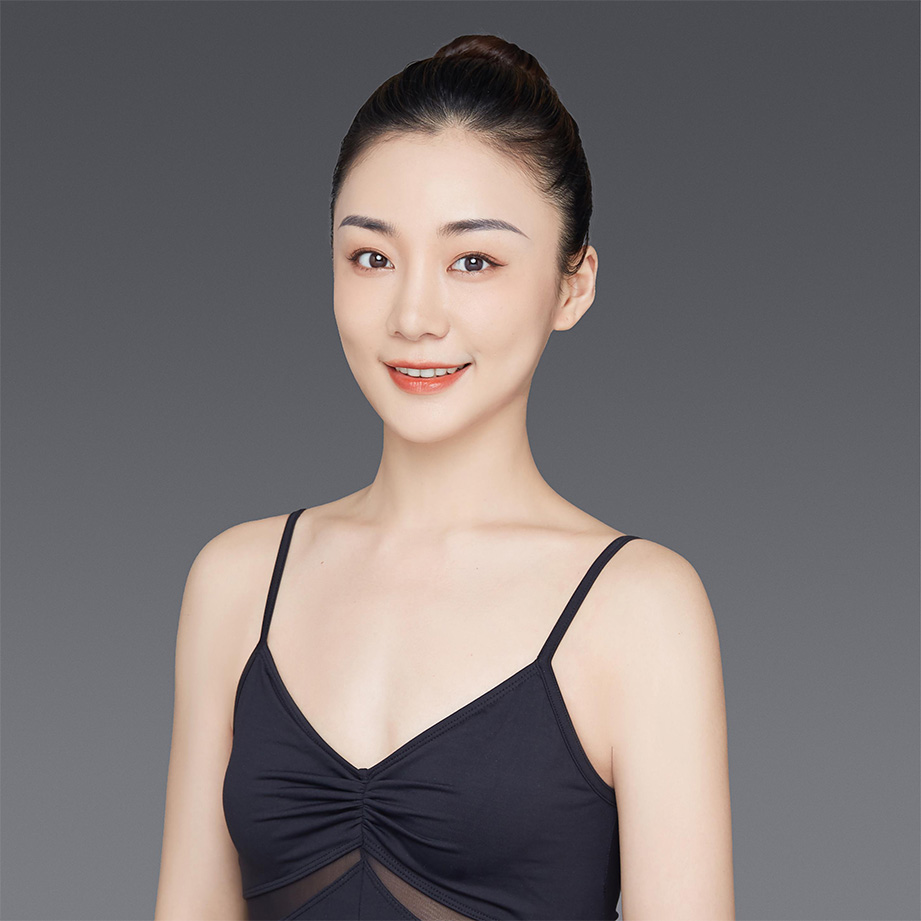 Huo Chengcheng
Dance Educator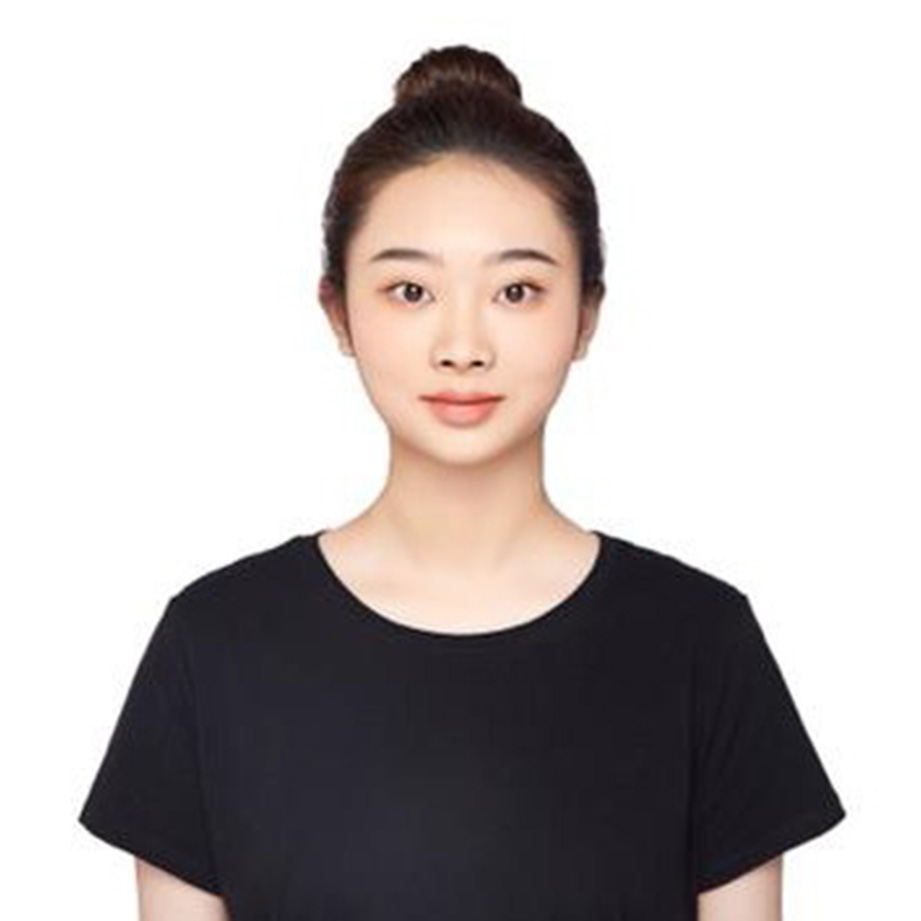 Xiong Wenjia
Dance Educator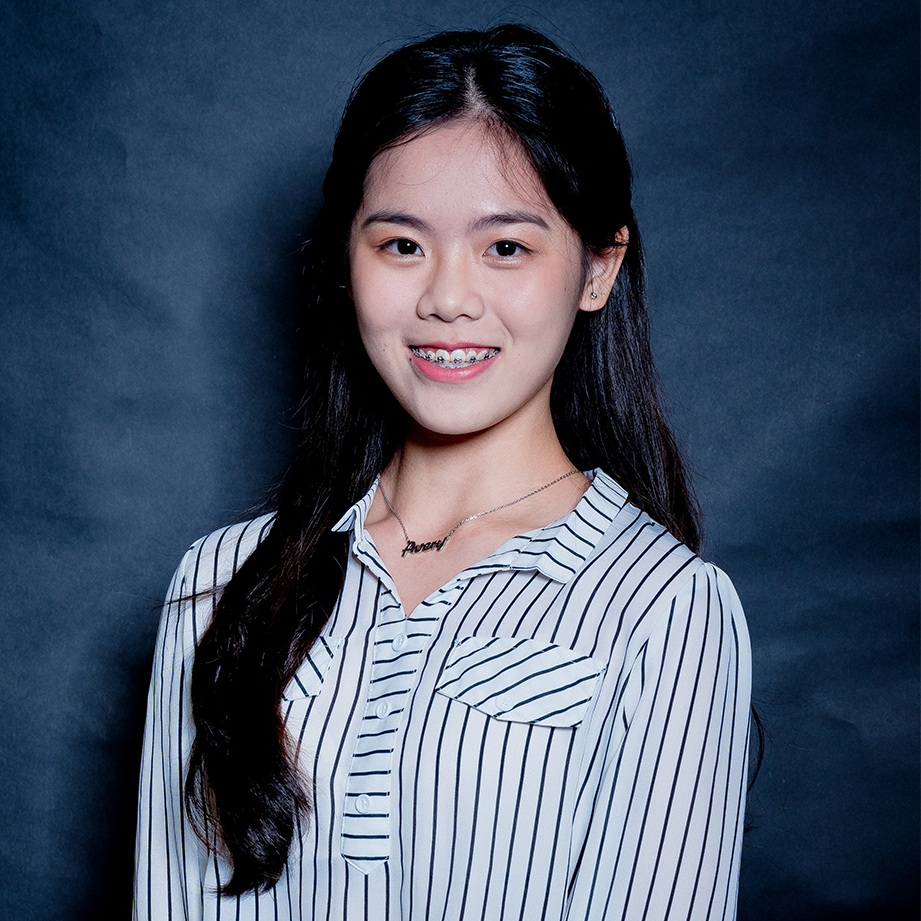 Ng Kai Lin Avery
Intern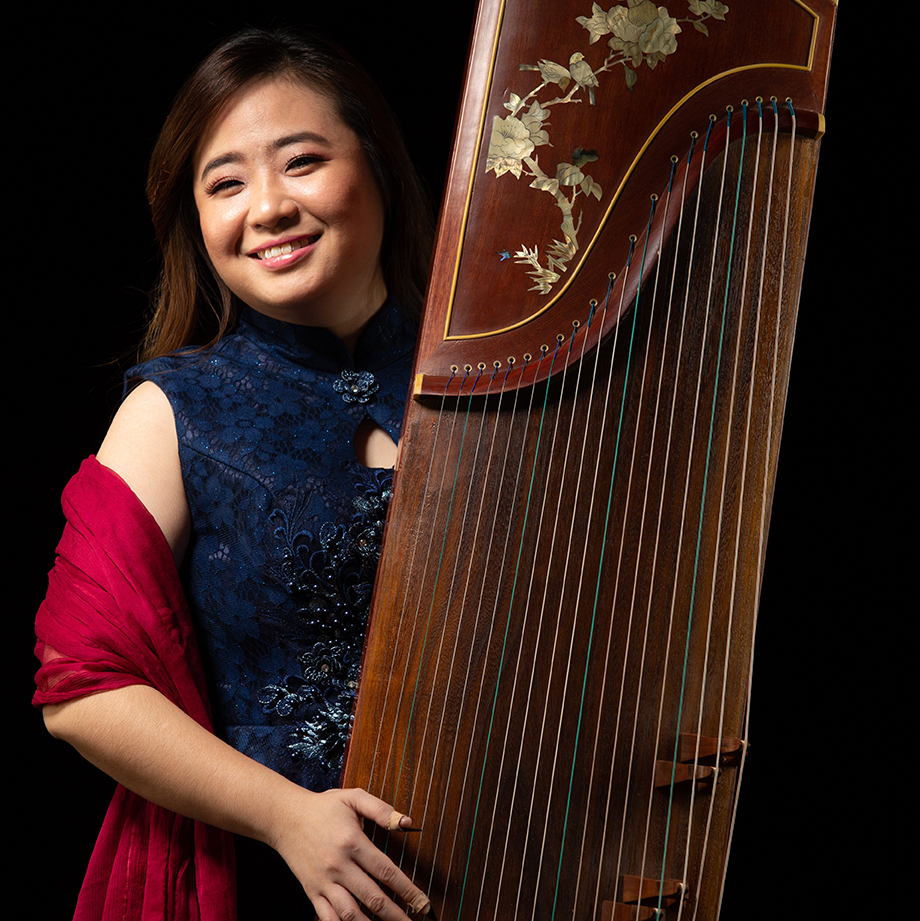 Lam Peishan
Gu Zheng Instructor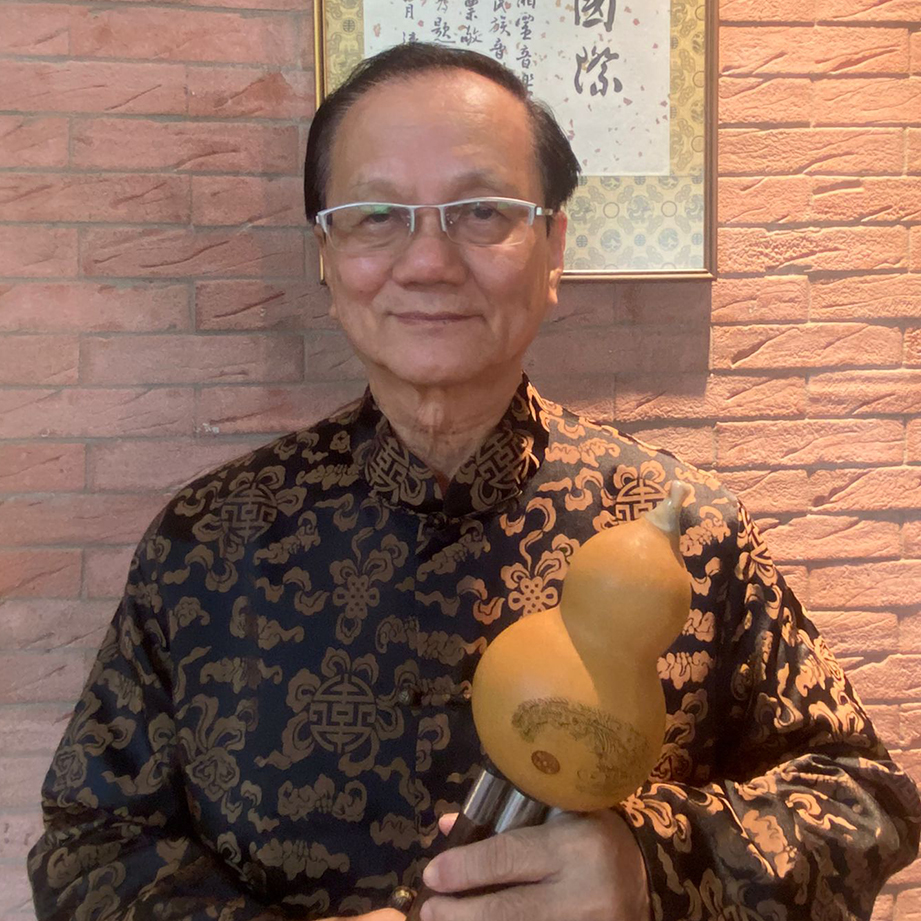 Yong Phew Kheng
Hulusi Instructor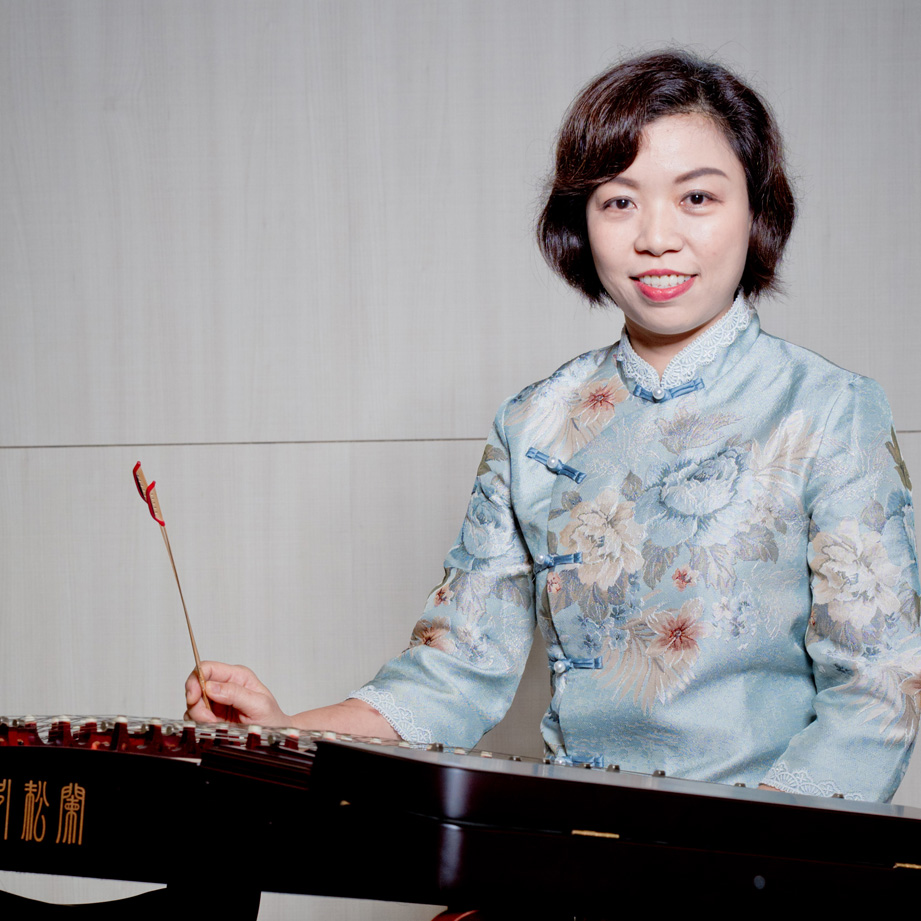 Chng Lee Na
Yang Qin Instructor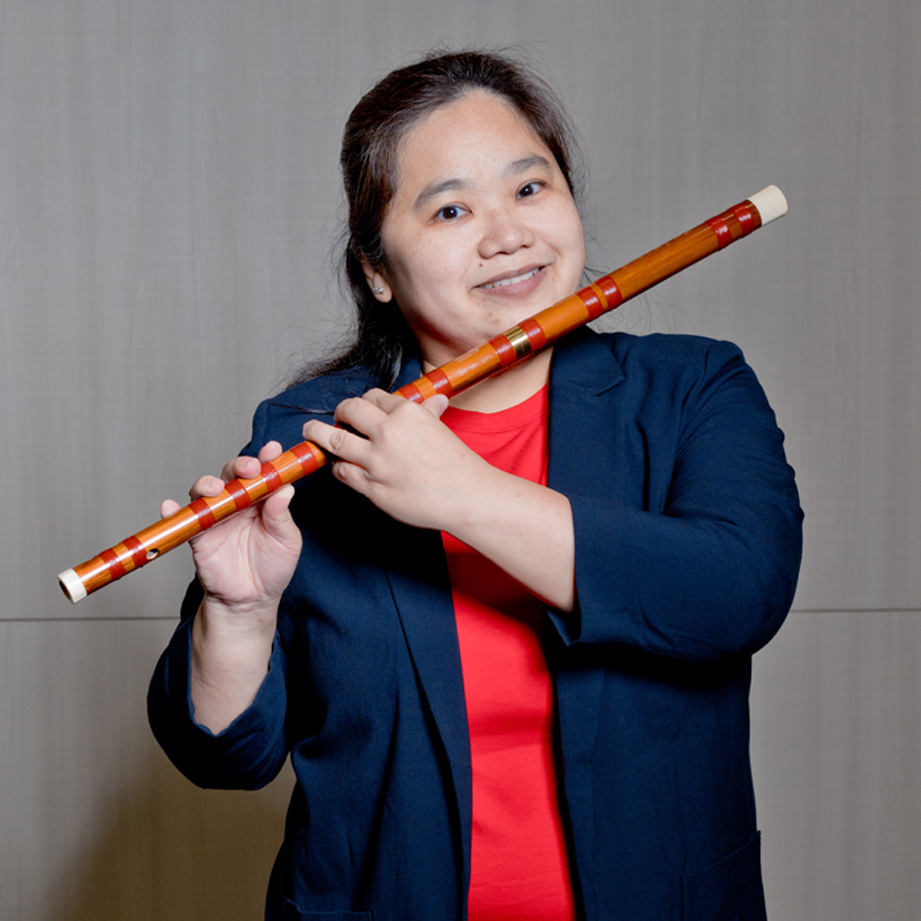 Chua Hui Ying Janice
Di Zi Instructor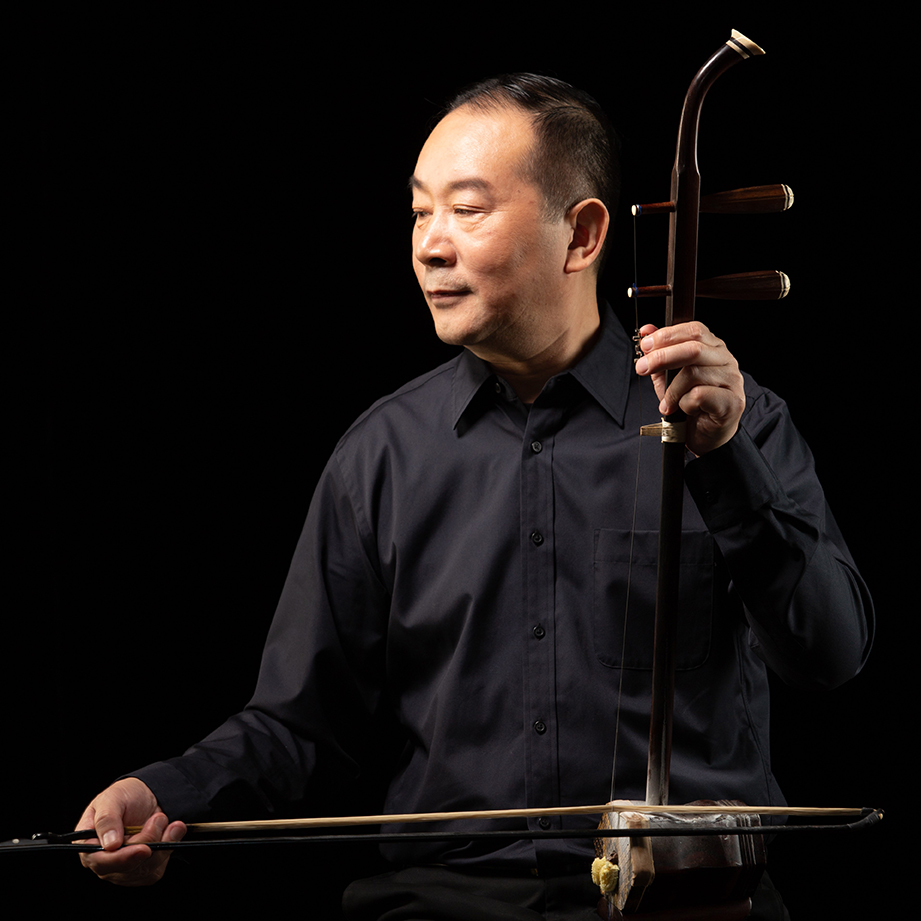 Guo Si Quan
Er Hu Instructor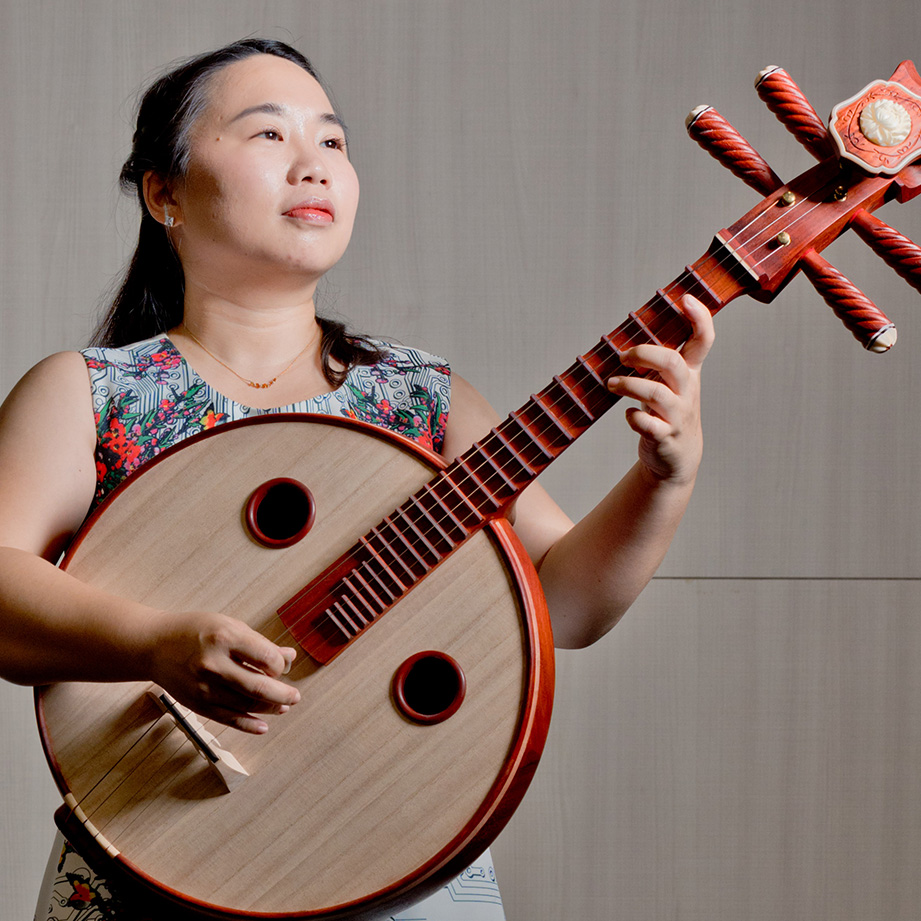 Cheng Tze Ting
Zhong Ruan Instructor